BROLLY WAS BUILT OUT OF LOVE
for innovation, quality craftsmanship, simple design, and most importantly for people that want more out of their everyday products.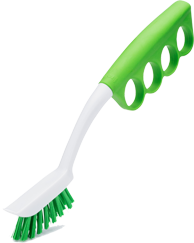 REDEFINING CHOICE
When it comes to cleaning brushes, rain umbrellas and pet products, your options are very limited. You choose between over-priced, over-marketed products that don't live up to your expectations and low quality products that don't last very long. We knew there had to be a better way, so we created Brolly products as a return to the essential: great products at a reasonable price.
● ● ● ●
MEET THE FAMILY
CLEANING BRUSHES
The only cleaning brushes featuring a four-finger-hole cushioned grip to provide maximum comfort, support and scrubbing power, From tile & grout brushes to dish brushes to bottle brushes to toilet brushes, Brolly Cleaning brushes provide the optimal cleaning experience.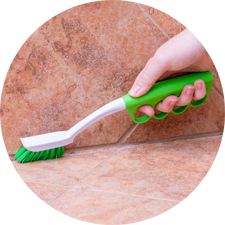 RAIN UMBRELLAS
The first rain umbrellas with a unique grip that enables people to text in the rain. But, this rainy day saver is not just for the techies out there. Because of its unique grip, it relieves pressure on your hands and is very useful for those that suffer from arthritis or carpal tunnel syndrome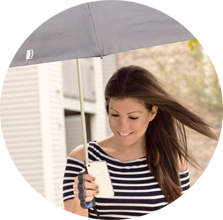 PET PRODUCTS
The most innovative pet products that combine fashion and function to create the best experience possible for pet owners and their pets. At the core is the Brolly dog leash, which features a strength-tested grip that puts you in control and prevents dropped leashes and rope burns. Its four-finger-hole squeezable grip offers maximum comfort and security.